Hi,
I'm Michael

. Nice to meet you.

I'm a software engineering leader in health care, you can learn more about my career here. I write long form about technical and leadership topics at my blog. If you are interested in my raw notes and thoughts, please checkout my brain dump here.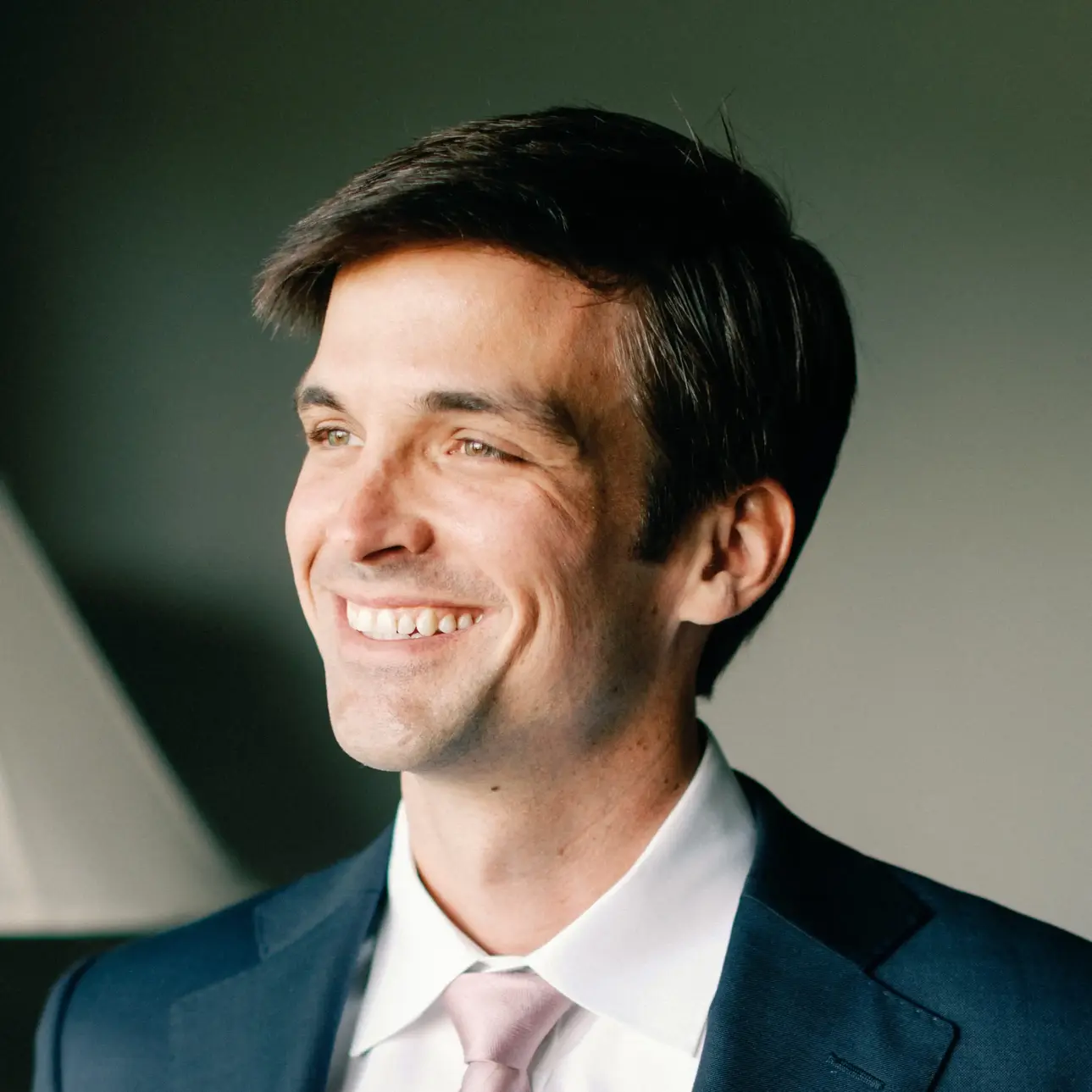 About Me
I'm experienced software engineer and engineering leader in the healthcare industry. Currently, I'm the V.P. of Engineering at Q-Centrix building a software platform to serve quality-of-care data.
My journey has been defined by twin passions for health sciences and writing software. Ever since I was a boy and my father brought home our first MSDOS PC, I have been eagerly immersed in a world of computers. I began learning about writing code in high school and have never really stopped.
I majored in Biochemistry at UC Santa Barbara while researching immunology. In 2010, I was drawn to Columbia University to study human nutrition. While there, I became involved in a functional MRI experiment and combined my interests in health, nutrition, and development to better understand how exercise influences appetite.
Outside of work, I love reading, chess, surfing, and weight training.